Church Farm Barns: Self catering cottages set in rural North Norfolk
Beautifully converted barn with spacious kitchen/diner and living room plus wood burning stove, comfortable sofas and chairs
3 bedrooms plus gallery with double sofa bed
Click for more information
Corner Barn
Sleeps up to 9

Simple and charming cottage with the living area, dining space and kitchen in one large, open plan room.
3 comfortable bedrooms
Click for more information
Owl Barn
Sleeps 6

Lovely vaulted open plan living space
Downstairs is a spacious sitting/dining room with under floor heating and a wood burning stove plus wet room bathroom.
Comfortable double bed on gallery above.
Click for more information
Baileys Barn
Sleeps 2

Expansive accommodation with large kitchen/diner and living room plus wood burning stove, comfortable sofas and chairs
Two bedrooms downstairs and two on upper floor, 2 bathrooms with showers
Private gardens front and rear
Click for more information
Harvest Barn
Sleeps 8

Dogs come too at no extra charge
They'll love the wide open beaches of North Norfolk.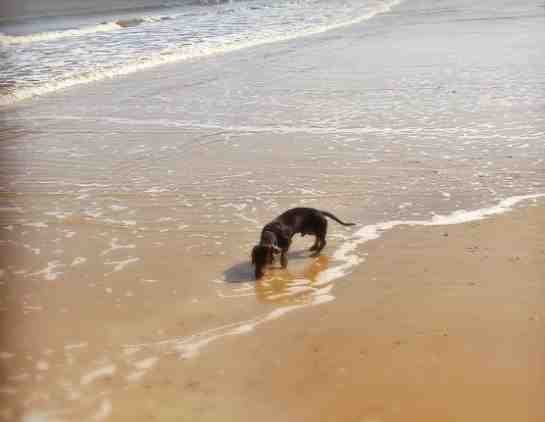 A base to explore North Norfolk
Set in the heart of quiet, spectacularly beautiful countryside our 4 superb holiday cottages have been lovingly converted from a centuries old barn into a charming base for you to explore.
Rural tranquillity
but with all mod cons like: underfloor heating, en-suite bathrooms, Wi-fi and Satellite TV
Get together a party of friends or family.
Book all three courtyard cottages
Sleep up to 17 (and sit down for a meal).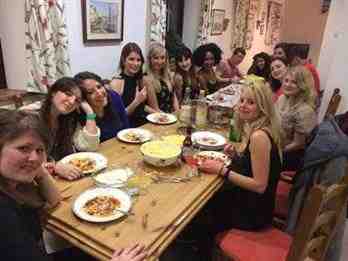 Close to all attractions
The barns are within easy reach of the stunning North Norfolk coast and the Broads National Park as well as stately homes (Wolterton, Mannington, Houghton), National Trust properties (Blickling, Felbrigg, Sheringham Park) and family attractions (Bewilderwood, Poppyline, Bure Valley Railway).
Value for money
All barns are available for weekend, mid week or week long bookings - luxury quality at very competitive rates
Please take a look at our prices page or find late availability bargains!
You will not find accommodation of this quality at a lower price anywhere in Norfolk
For up to date availability contact us at
louise@churchfarmbarnsnorfolk.co.uk